Welcome to Fulmore Chiropractic
Your Premier Chiropractic Care in Orlando, Florida
Are you looking for comprehensive chiropractic care in the heart of Orlando, Florida? Look no further than Fulmore Chiropractic! Our experienced team of chiropractors is dedicated to helping you achieve optimal health and wellness through personalized and effective treatments. We specialize in providing a wide range of chiropractic services that cater to your unique needs. Discover how we can enhance your quality of life and well-being in the Orlando area.
Our Services
At Fulmore Chiropractic, we offer a variety of services designed to address your specific health concerns. Whether you're seeking pain relief, better mobility, improved posture, or overall wellness, our Orlando-based practice has you covered: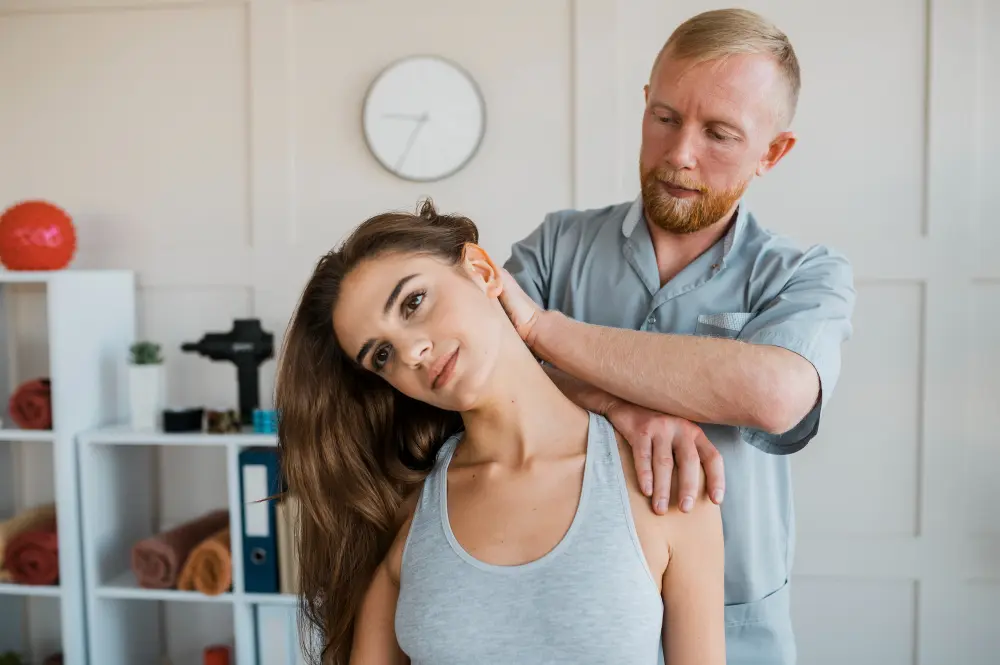 Chiropractic Adjustments
Our skilled chiropractors employ hands-on spinal adjustments to correct misalignments, reduce pain, and restore optimal function to your nervous system. This approach can help with a wide array of conditions, from back pain to headaches and more.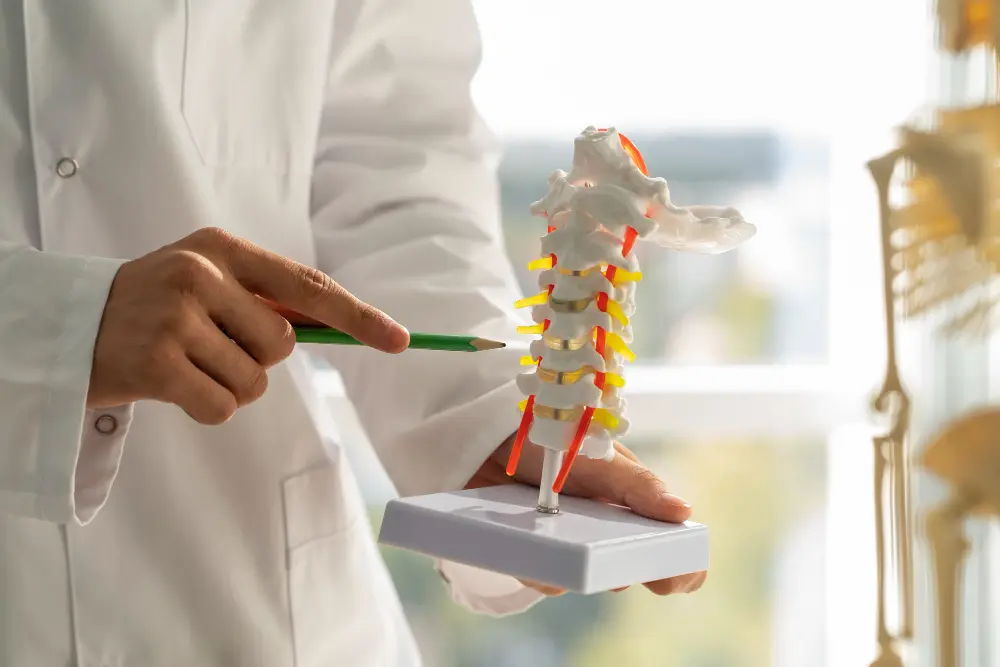 Spinal Decompression
For those suffering from disc-related issues like herniated or bulging discs, spinal decompression can provide relief by gently stretching the spine to alleviate pressure and promote healing.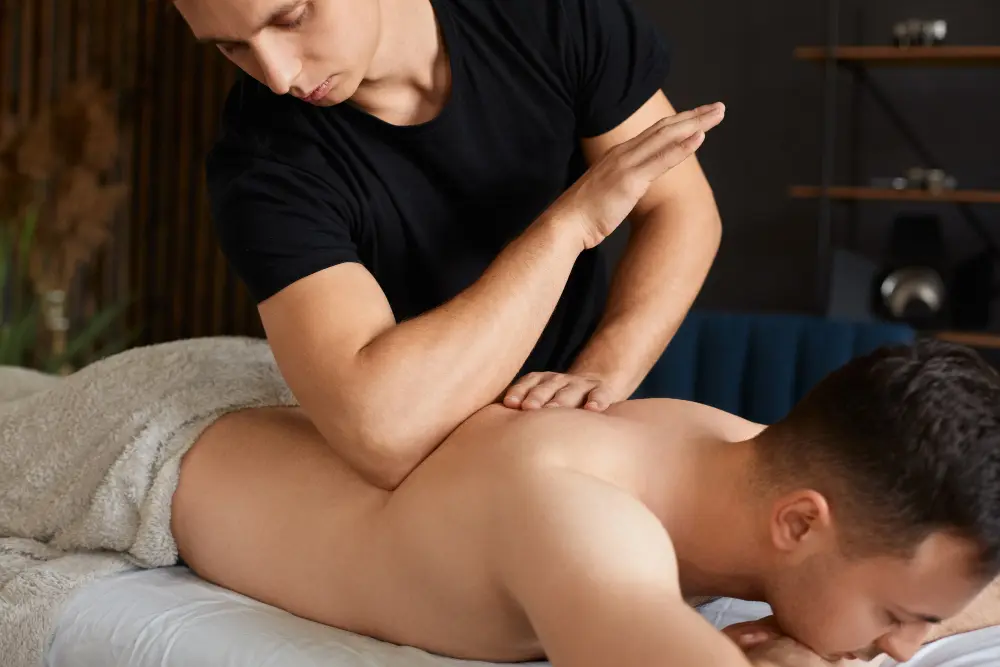 Massage Therapy
Our licensed massage therapists use their expertise to relax muscles, reduce tension, and promote overall relaxation. This complementary service can aid in your recovery and well-being.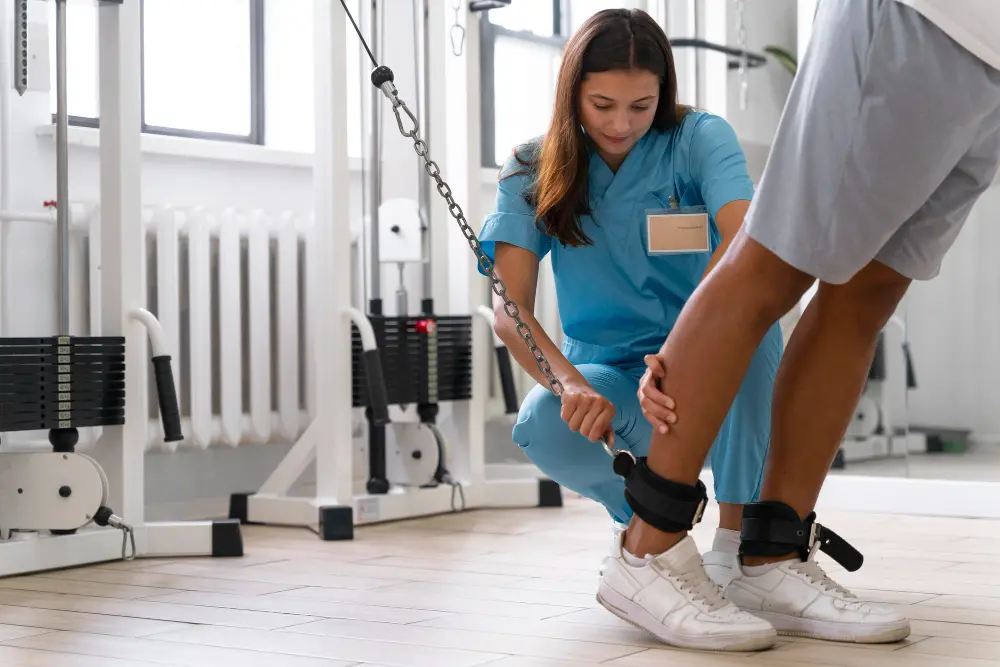 Physical Therapy
If you're recovering from an injury or surgery, our physical therapy services can help you regain strength, flexibility, and mobility, getting you back to your daily activities in no time.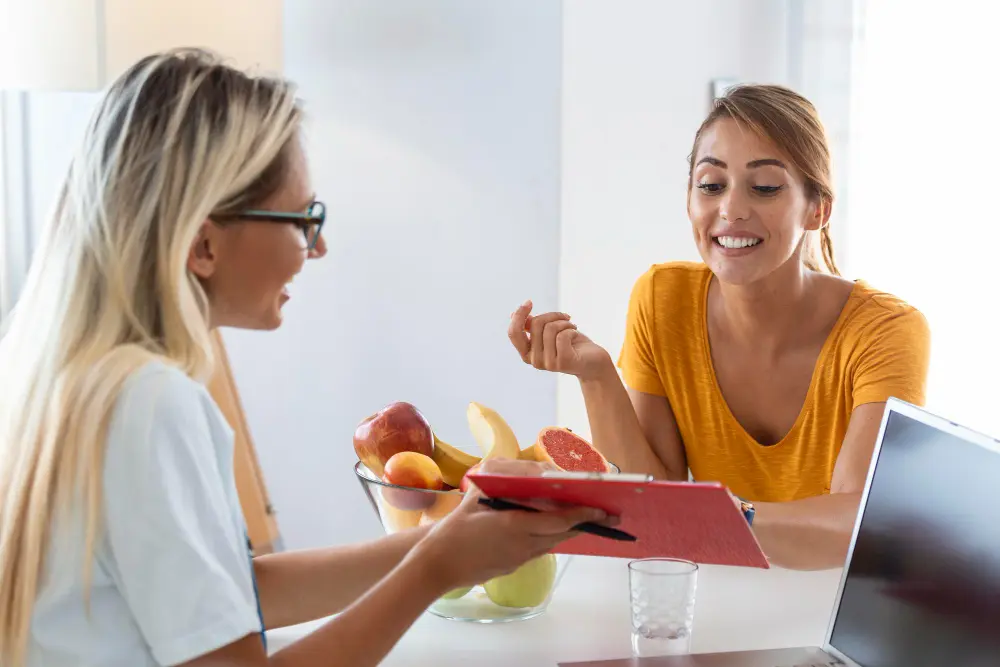 Nutritional Counseling
A healthy diet plays a pivotal role in your overall health. Our nutritional counseling services can provide guidance and personalized plans to optimize your well-being.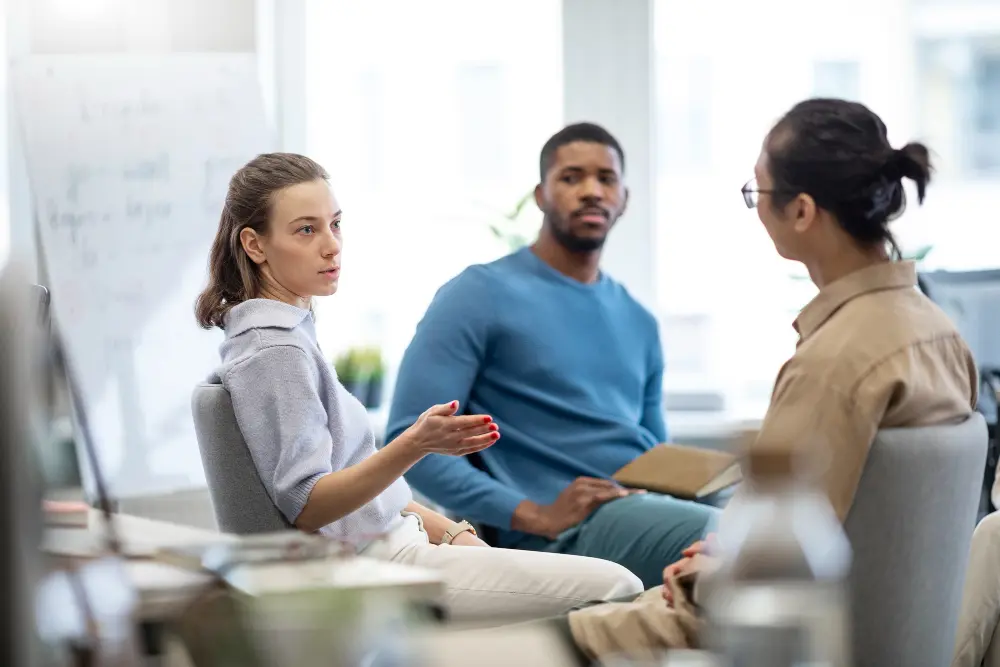 Lifestyle & Wellness Coaching
We go beyond treating symptoms; our lifestyle and wellness coaching helps you make sustainable changes for a healthier, happier life.
Why Choose Fulmore Chiropractic?
Experienced Team
Our team of experienced and skilled chiropractors, therapists, and coaches is committed to providing top-quality care. We stay up-to-date with the latest techniques and technologies in chiropractic care.
Personalized Care
We believe in a patient-centered approach, tailoring our services to your unique needs and goals. No one-size-fits-all solutions here!
State-of-the-Art Facilities
Our Orlando facility is equipped with the latest technology to ensure your comfort and the effectiveness of your treatment.
Convenient Location
Located in the vibrant city of Orlando, we are easily accessible to residents and visitors alike.
Proven Results
We have a track record of helping countless patients achieve relief from pain, improved mobility, and a better quality of life.
Don't let pain or discomfort hinder your life any longer. Visit Fulmore Chiropractic in Orlando, Florida, to experience the benefits of our chiropractic services. Contact us today to schedule your initial consultation and start your journey to a healthier and happier you. Your well-being is our top priority!
Contact Us
Have Questions?
Get in Touch!