Holistic Clinic in Orlando
Are you looking for a holistic clinic Orlando? Are you interested in achieving a higher level of health, or what many people refer to as wellness? At Fulmore Chiropractic, our holistic approach means that we do more than spinal adjustments.
We're not interested in just fixing small problems and sending you on your way. Instead, we focus on the idea that all aspects of our patients' needs—physical, psychological, social and spiritual—should be seen as a whole.
By providing the community with multiple ways to better themselves in all aspects of health, we can help our patients reach an even higher level of health and wellness.
We absolutely acknowledge the powerful effects that conventional medicine can have in the healing process. But we also understand that conventional medicine tends to focus on treating symptoms one at a time, usually through the use of man-made supplements and medications. Continuously taking medication to manage a medical issue creates a drastically reduced quality of life. And as you're probably well aware, many medications come with a long list of side effects, essentially replacing your old symptoms with new ones.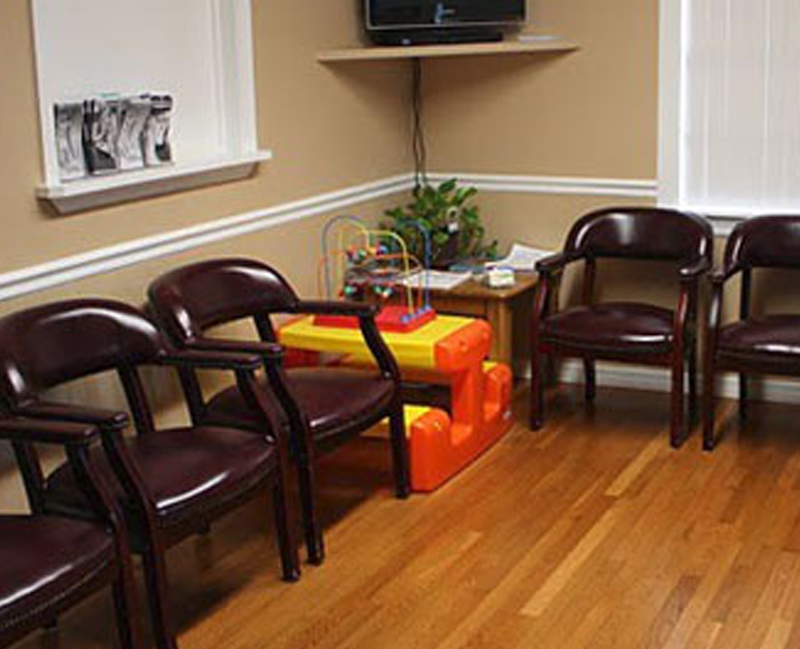 Holistic Teatment and Clinic Orlando
Holistic treatments, on the other hand, aim to completely close the gap between disease and health. At our practice, we use natural supplements and non-invasive techniques to treat the cause of your pain and not just the symptoms. In doing so, we help our patients improve in all aspects of their health to enjoy a better overall quality of life.
Chiropractic care is an important part of your overall health and wellness because it focuses on the nervous system. The nervous system is responsible for maintaining every aspect of the body. It controls all our feelings, both physical and mental. A focus on nervous system health means a focus on total, all-encompassing health.
In addition to holistic chiropractic care, our Orlando holistic clinic offers the following services:
Many people believe that good health is simply the absence of pain. We believe the true definition of health is to restore the body's natural ability to heal itself. Our practice's focus on overall healthcare has allowed us to effectively treat numerous disorders that occur within the body. If you're as excited as we are to embrace the idea of reaching total health the safe and natural way, please contact us today.
When chiropractic care is coupled with healthy lifestyle services and supplements, our patients experience long-lasting relief and a more fulfilling state of mind and body. Fulmore Chiropractic has been a trusted part of the community for over 25 years, and the caring, talented staff at our unique wellness holistic clinic Orlando looks forward every day to closing the gap between disease and 100% health in our community.
Contact Us
Have Questions?
Get in Touch!