Welcome to Fulmore Chiropractic
Your Trusted Chiropractic Oasis in Sanford, Florida
Discover a haven of holistic healing at Fulmore Chiropractic, your sanctuary for chiropractic care in the heart of Sanford, Florida. We are more than just a chiropractic clinic; we're your partners on your journey to optimal health and wellness. Our seasoned team of chiropractors is dedicated to crafting personalized treatments that address your unique needs. Dive into the world of Fulmore Chiropractic and experience how we can elevate your quality of life and well-being in Sanford.
Our Tailored Services
At Fulmore Chiropractic Sanford, we offer a diverse range of services that cater to your individual health and well-being aspirations. Whether you seek pain relief, enhanced mobility, better posture, or overall wellness, our services are designed with you in mind: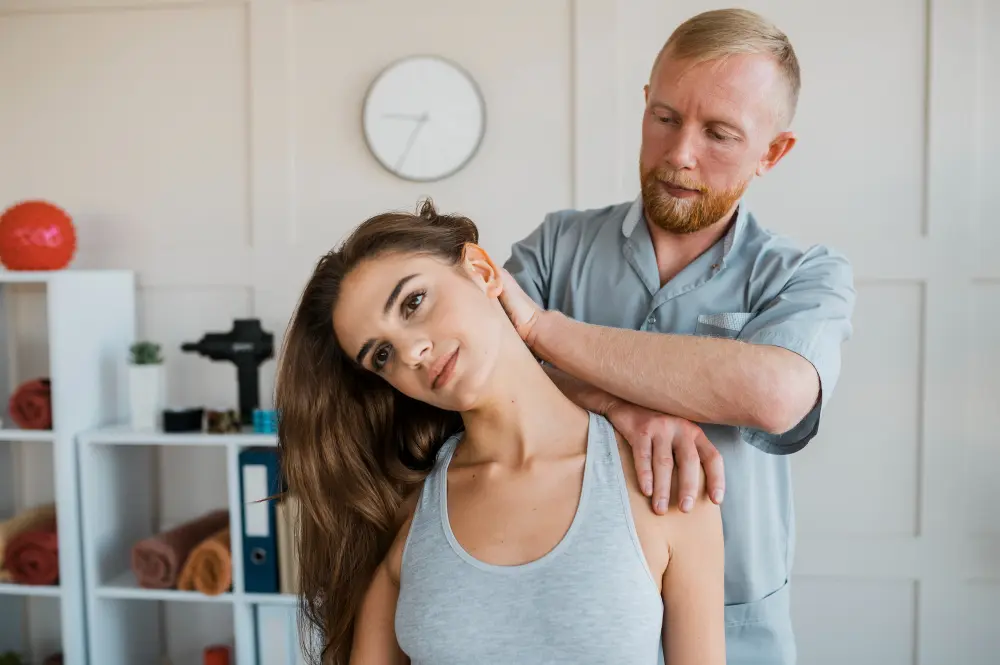 Chiropractic Marvels
Our adept chiropractors utilize hands-on spinal adjustments, the cornerstone of chiropractic care, to rectify misalignments, alleviate pain, and rejuvenate your nervous system. This approach can provide relief from an array of issues, from persistent back discomfort to persistent headaches.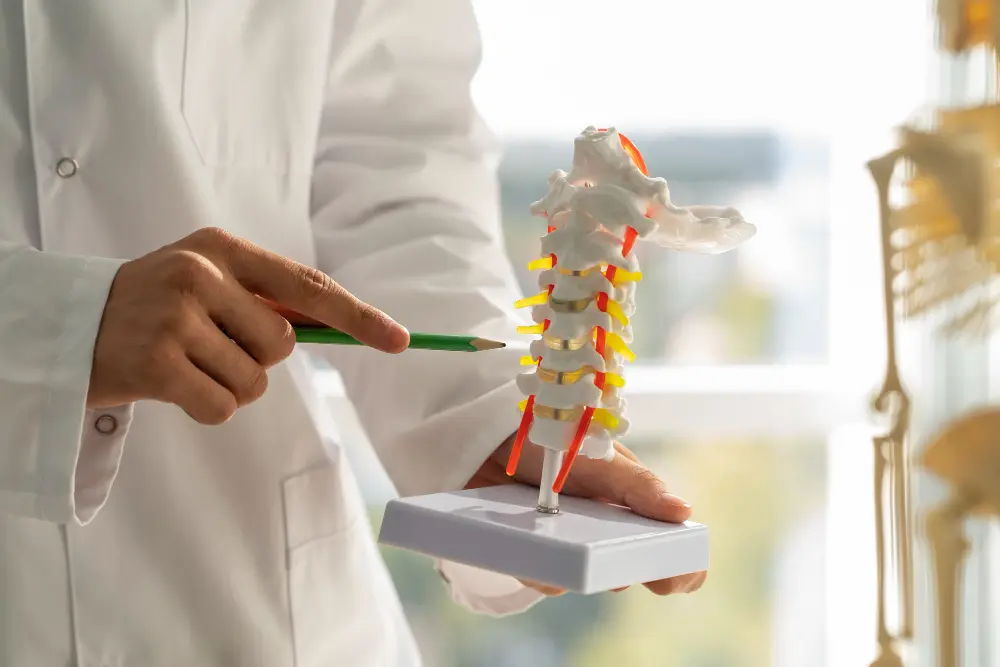 Spinal Harmony
For those grappling with spine-related challenges like herniated or bulging discs, our spinal decompression therapy gracefully relieves pressure and encourages healing by gently stretching the spine.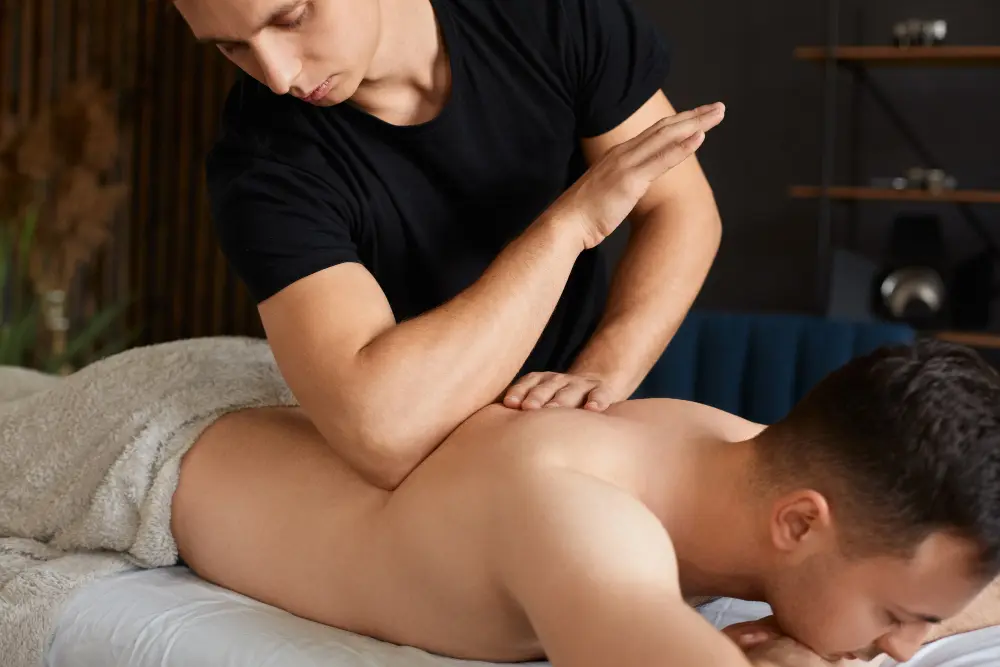 Massage Bliss
Our licensed massage therapists are artisans in relaxation, skillfully soothing muscles, releasing tension, and fostering deep relaxation. This complementary service can harmonize your healing journey.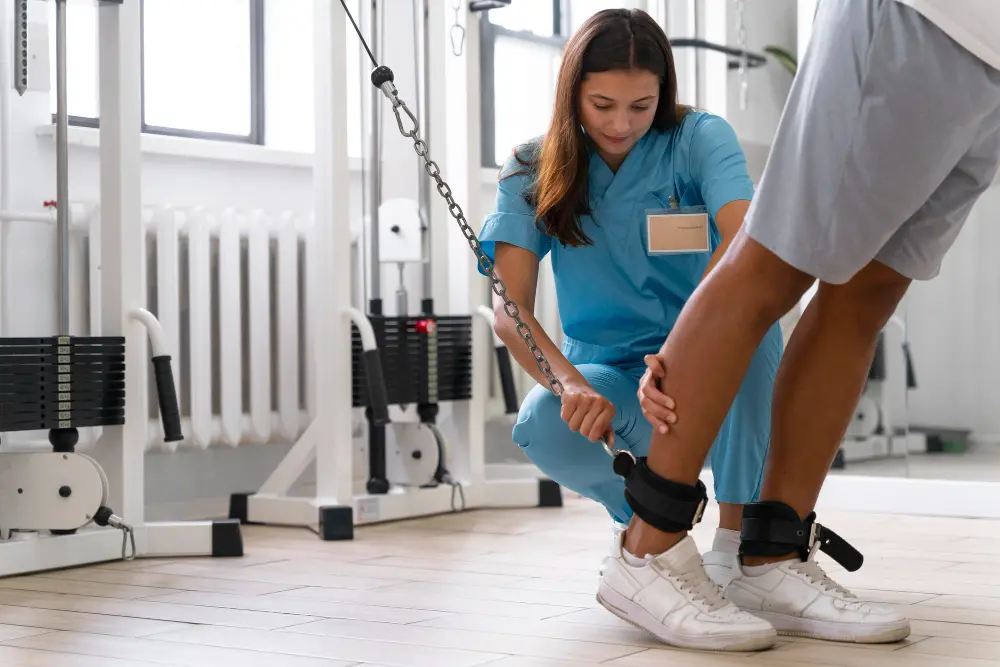 Physical Revival
In the process of recovering from injuries or surgeries? Our physical therapy services are your path to recovering strength, flexibility, and mobility, putting you back in the driver's seat of your daily activities.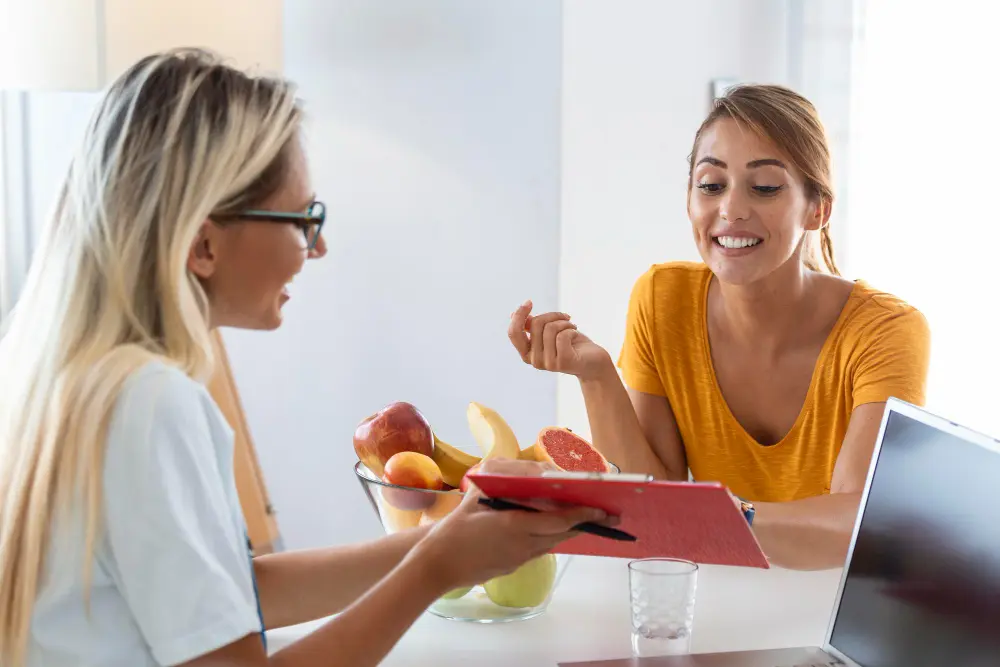 Nutrition Empowerment
Nourishment is the foundation of well-being. Our nutritional counseling services empower you with guidance and personalized nutrition plans to elevate your health to new heights.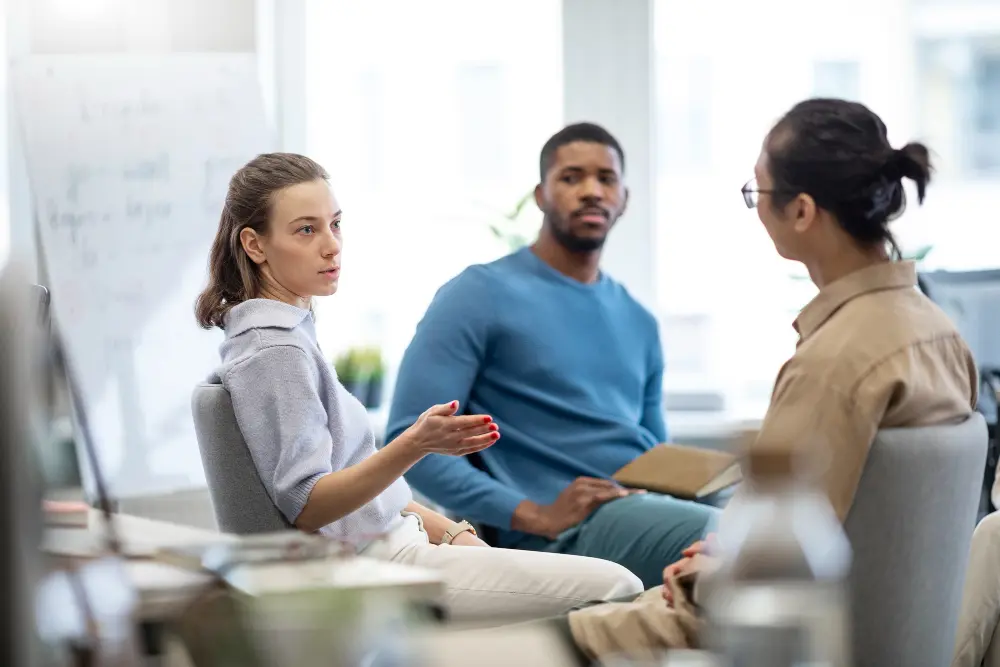 Lifestyle Elevation
We approach health holistically, offering lifestyle and wellness coaching to assist you in making sustainable changes that lead to a healthier, happier life.
Masterful Team
Our team of accomplished chiropractors, therapists, and wellness coaches is deeply committed to providing you with top-tier care. We keep our skills razor-sharp and stay updated with the latest advances in chiropractic care.
Personalized Approach
We don't believe in one-size-fits-all solutions. Your journey to health is as unique as your fingerprint. Your treatment will be customized to suit your specific needs and goals.
Cutting-Edge Facility
Our Sanford facility is adorned with state-of-the-art technology to ensure your comfort and the effectiveness of your treatment.
Location Convenience
Situated in the enchanting Sanford area, our clinic is easily accessible, whether you're a resident or a visitor.
Proven Transformations
We have a remarkable history of helping countless patients conquer pain, embrace enhanced mobility, and enjoy an elevated quality of life.
No longer should pain or discomfort be the gatekeeper to your life's potential. Come visit Fulmore Chiropractic in Sanford, Florida, and unlock the hidden gems of our chiropractic services. Contact us today to schedule your initial consultation and embark on your path to a healthier, happier you. Your well-being is our paramount pursuit!
Contact Us
Have Questions?
Get in Touch!